Our Warmest Welcome!
Together Andrea Carpenter and Michael Itman bring you a new style of retail. Our mission is to help others by supporting a healthy and balanced lifestyle.
Our discovery of the benefits that CBD (cannabidiol) offers began with a search for chronic pain relief. For many years, Andrea has suffered from chronic muscle and joint pain, resulting in a variety of other health issues such as poor sleep, irritability, and chronic fatigue. Her continual quest for relief led her to the use of CBD topical pain relief creams. Surprised by the positive results, she added a high, quality CBD tincture at night for sleep and was amazed by getting a full night's sleep night after night.
Encouraged by those results, we began sharing our discovery with family and friends only to find out several people in our close circle were already using it! Michael's brother, who suffers from a life-threatening autoimmune disease, has reduced the magnitude of negative side effects, caused by lifesaving pharmaceutical medications. CBD has provided him with a welcome relief you cannot imagine! CBD has also helped Andrea's parents with pain and sleep, Michael's mom with arthritis, various family and friends with depression and anxiety support, and symptom support for our good friend who has Multiple Sclerosis. The list goes on!
The more we researched CBD and the body's own endocannabinoid system (ECS) the more we realized the potential benefits CBD can offer. We loved the idea of providing our loved ones with a natural supplement, but we also know it's NOT a cure all to live a healthy balanced life.
There are many ways to improve our health, mind and body. Adding a high, quality CBD to your daily regime is only one. When you combine CBD with other healthy habits, we believe it can increase your likelihood of living a healthy, more balanced life. That's why we combine CBD with a spa-like experience incorporating meditation, sound, light, and smell to promote relaxation to destress and rejuvenate you.
In just 15 minutes you can escape and unwind with a CBD Deluxe Massage. It combines CBD with a hands-free chair massage, a steamed towel with essential oils, and your choice of guided meditation or relaxing music all set in a tranquil environment. Stop in for a massage when you pick up your CBD products, or come in regularly. Your body will thank you for it!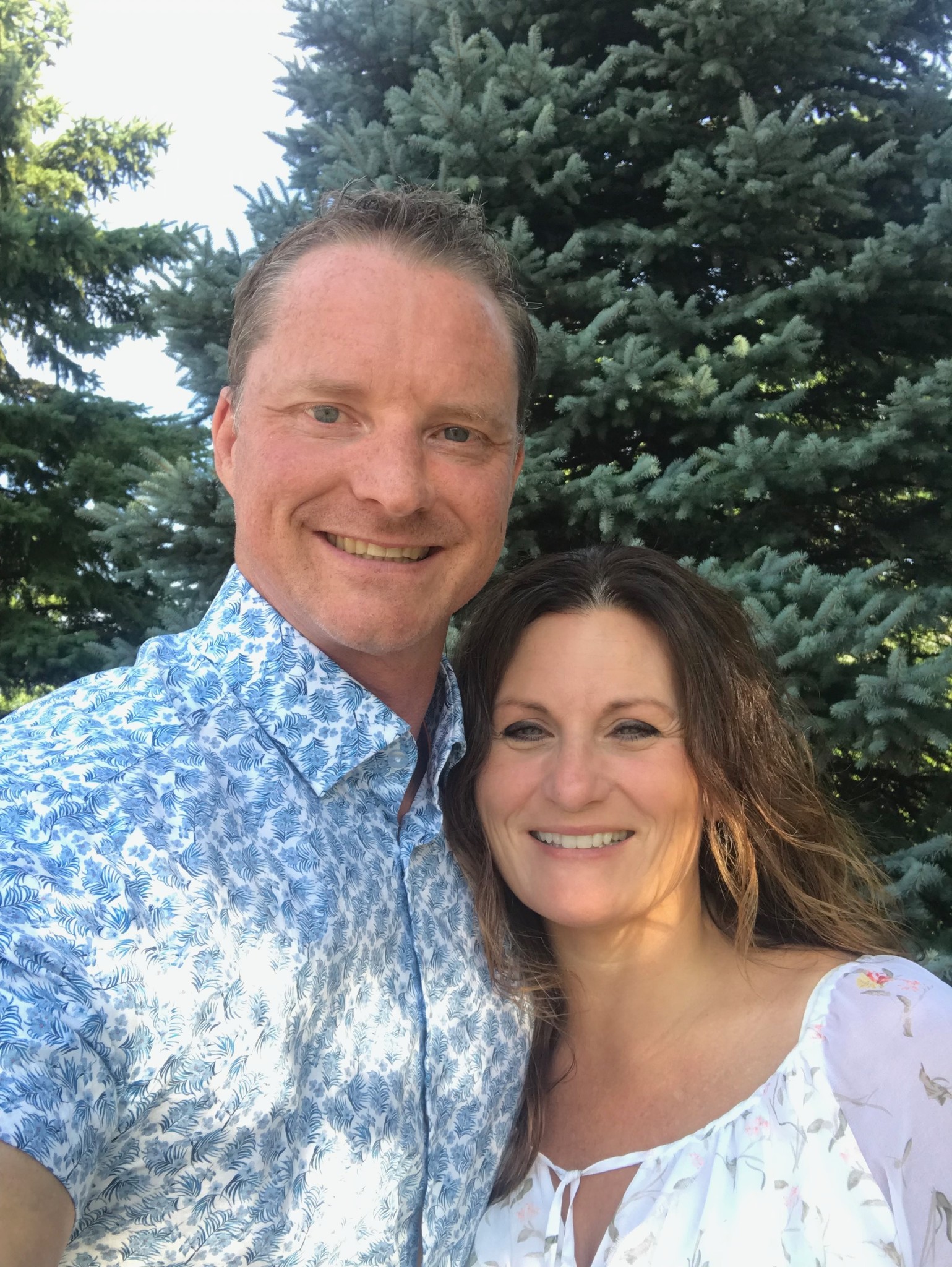 Woman Owned
Family Operated
Minnesota - Local